We've asked Super Ego truckers and truck drivers all over the Internet to list some of the most iconic trucking locations in the United States. And we got it. We're about to reveal the heart of trucking culture, from the busy crossroads and gorgeous highways to amazing restaurants and the best-known truck stops.
Joplin, Missouri
Often called the "Crossroads of America," it is a haven for truckers. With its strategic location at the junction of I-44 and I-49, it's where truckers from all corners of the country converge. You'll also find one of the best truck stops in the United States there; it's a huge trucker's oasis, offering ample parking, fuel, and a healthy dose of Midwestern hospitality.
Barstow, California: Gateway to the West Coast
Barstow, nestled in the Mojave Desert, is a gateway to the West Coast. Truckers roll through Barstow on their way to California's busy cities. The famous Barstow Station is a must-stop for entertainment and sustenance, and you have Pilot and Flying J stops for fuel and showers.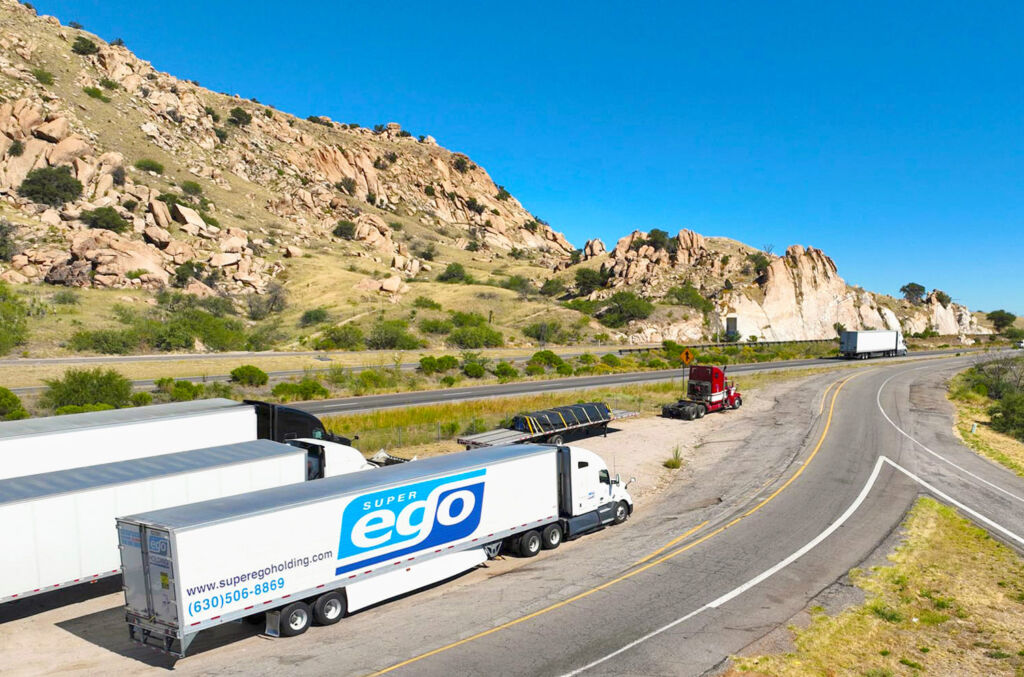 Kansas City, Kansas: Trucking Hub of the Midwest
Kansas City boasts one of the country's largest intermodal freight transportation hubs. It's an intricate network of highways and railroads, a paradise for those interested in logistics; unsurprisingly, Bert's Truck Plaza, once the best-voted truck stop in the United States, lies just 40 miles southwest and works 24/7.
Portland, Oregon: a Pacific Northwest Gem
Portland is a gateway to the Pacific Northwest, and truckers heading north will find themselves amid the stunning scenery of the Cascades and Columbia River Gorge. Northwest is particularly popular among our drivers hailing from the South: "To see the snow-capped mountains as you're driving when the sun's coming down behind them, or go even further north and get a chance to see the northern lights—it's just amazing".
Gulf Coast, Texas
You're in Texas for a few days and taking some time off? First visit the Gulf Coast, with some of America's best beaches, then the Big Texan Steak Ranch in Amarillo, boasting its famous 72-ounce steak. If you're driving toward New Mexico, you shouldn't miss El Paso.
Albuquerque, New Mexico: Cultural Capital of the Southwest
Albuquerque is well known for its trucker-friendly atmosphere. Many truck stops, paired with scenic desert landscapes and outdoor activities, the state's rich history, and traditional cuisine, make it a favorite stop for many.
Harrisburg, Pennsylvania: Keystone State's Trucking Hub
Harrisburg should be on your radar if you haul goods along the eastern seaboard. This trucking hub offers easy access to major cities like New York, Philadelphia, and Baltimore. Its downtown with City Island is excellent for recreational activities after a long drive and offers a welcome change from the highway.
Nashville and Memphis, Tennessee: Music Pit Stops
These cities aren't just for country and blues fans; they are great pit stops for truckers. Get a load to either of those cities, enjoy live music and good food, and explore both cities' rich musical heritage when you're not behind the wheel.
Key West, Florida: Southernmost Haul
Truckers who appreciate scenic ocean views will find Key West an unforgettable destination. It's the southernmost point in the continental U.S., and it's worth the drive from Miami just for the stunning sunset views at Mallory Square.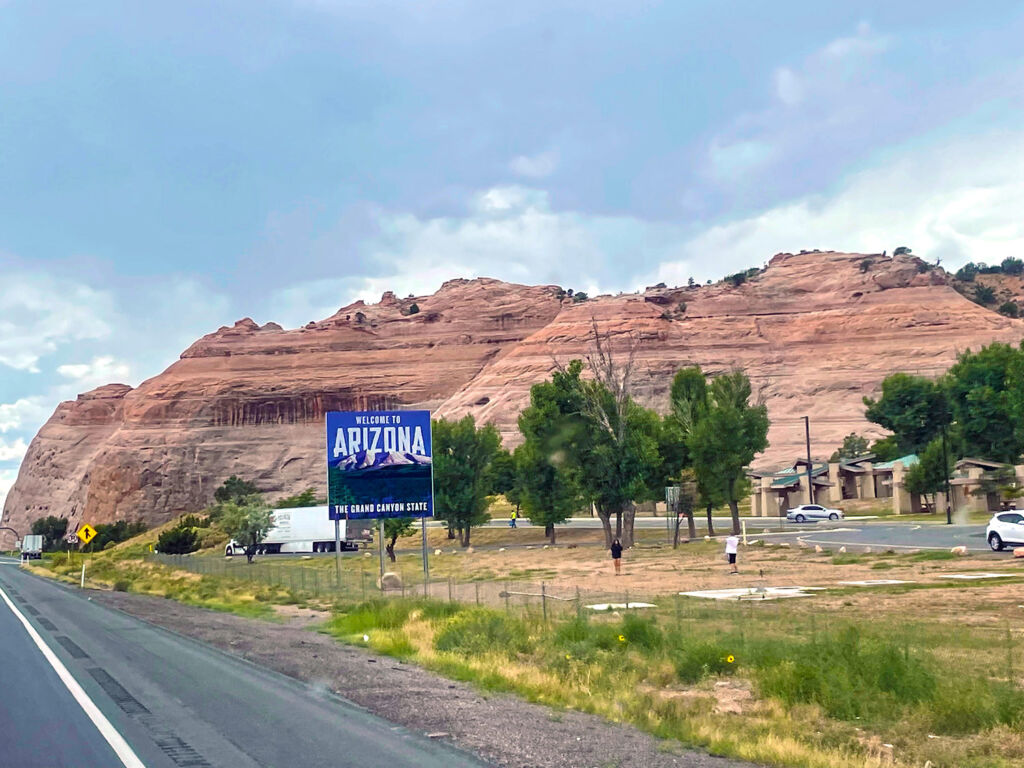 Route 66: Legendary Highway
Let's not skip one of the earliest highways in the United States, which ran from Chicago, Illinois, where Super Ego Holding is located, to Santa Monica, California. Route 66 has been almost entirely substituted with sections of the Interstate Highway System now. But because of their cultural, historical, and scenic significance, the parts of the road that pass through Illinois, Missouri, Oklahoma, New Mexico, and Arizona are recognized as national treasures and well worth driving across.
So there you have it – some of the top trucking locations in the U.S. These places offer a mix of trucker-friendly services, unique landscapes, and cultural experiences. Whether you are an OTR trucker or exploring local routes, these destinations will make your trucking journey fun and memorable.
Want to experience all that fun? Sure! Contact Super Ego through our website or call (630) 506-8869 to apply.