Who we are
Super Ego Holding is a transportation company recognized throughout the USA as the best choice for your transportation needs, as well as a model employer.
A privately-owned company, permanently investing in its employees and the latest-model equipment, whose top priority is the customer satisfaction, Super Ego Holding is now a transportation company with recognizable name and reputation.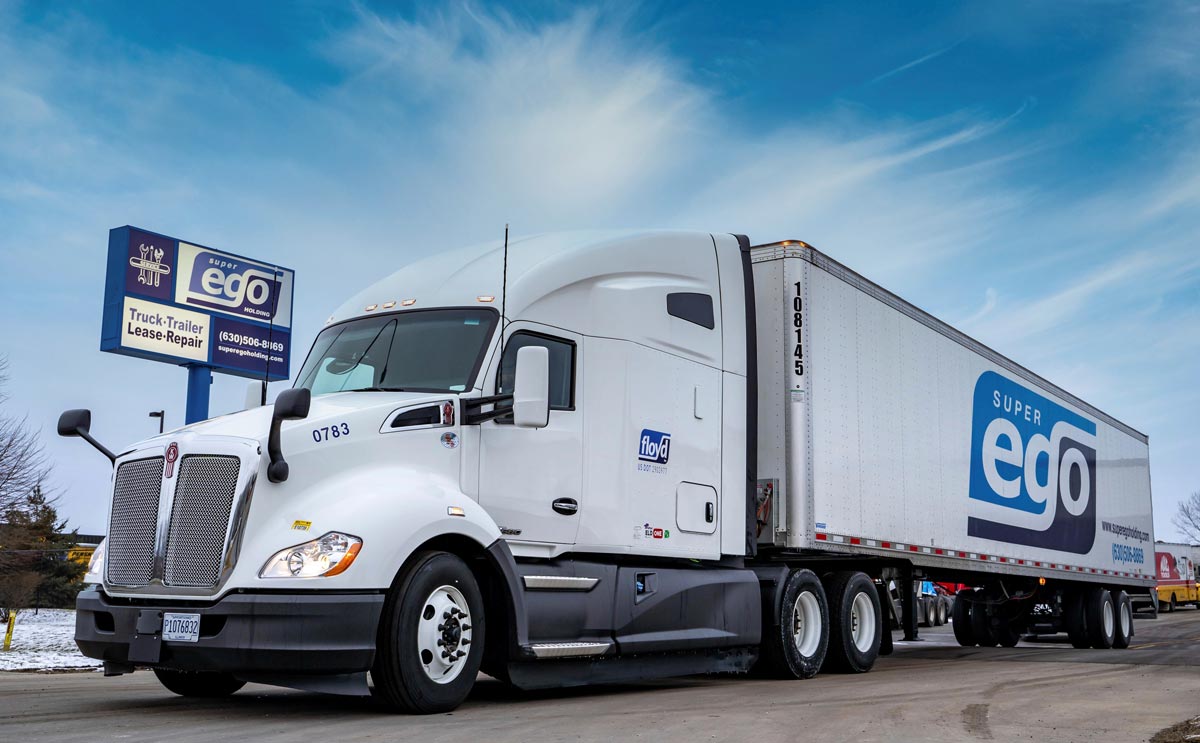 Our success and growth are based on three pillars: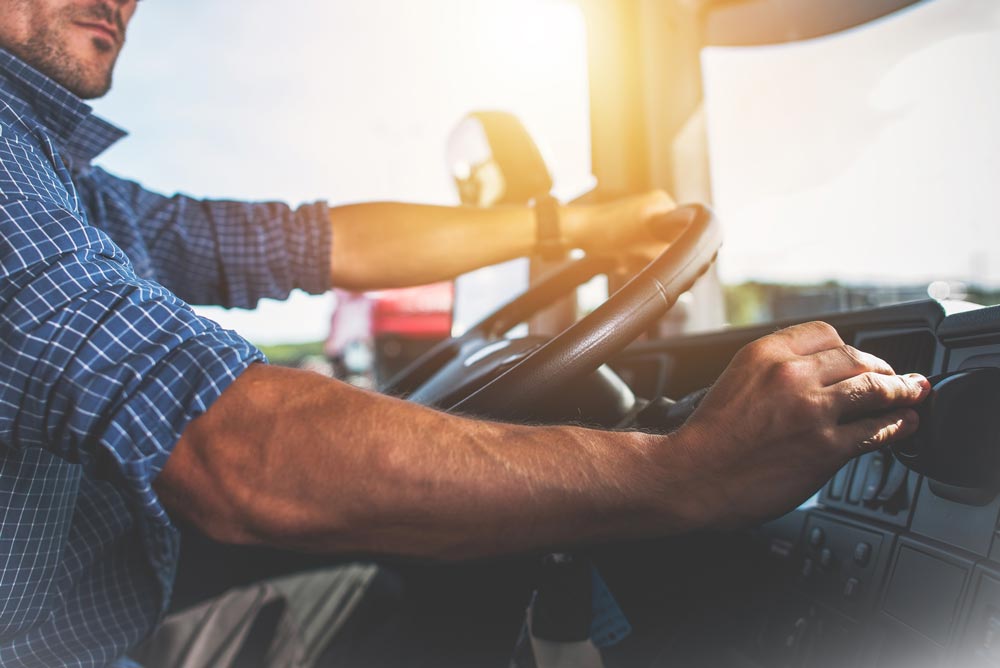 Employees – hiring highly qualified staff that gets the top-notch working conditions and permanent enhancement and promotion opportunities. Our corporate culture is based on mutual trust, cooperation and open communication.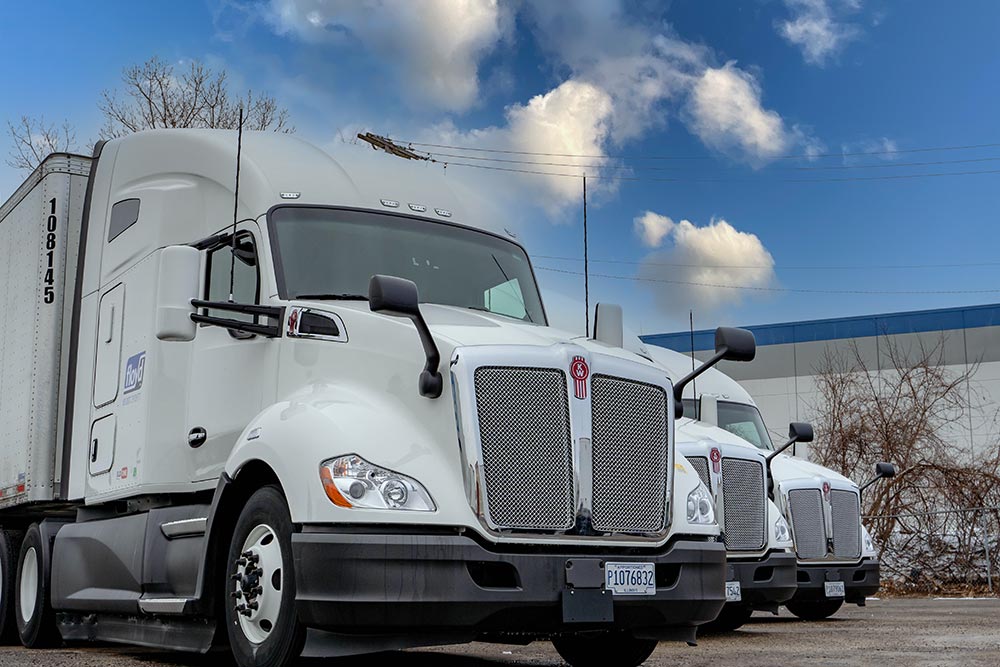 Clients – the only option for us is a satisfied, loyal client. In order to achieve that goal, we put together our knowledge and experience, the latest technologies and absolute commitment.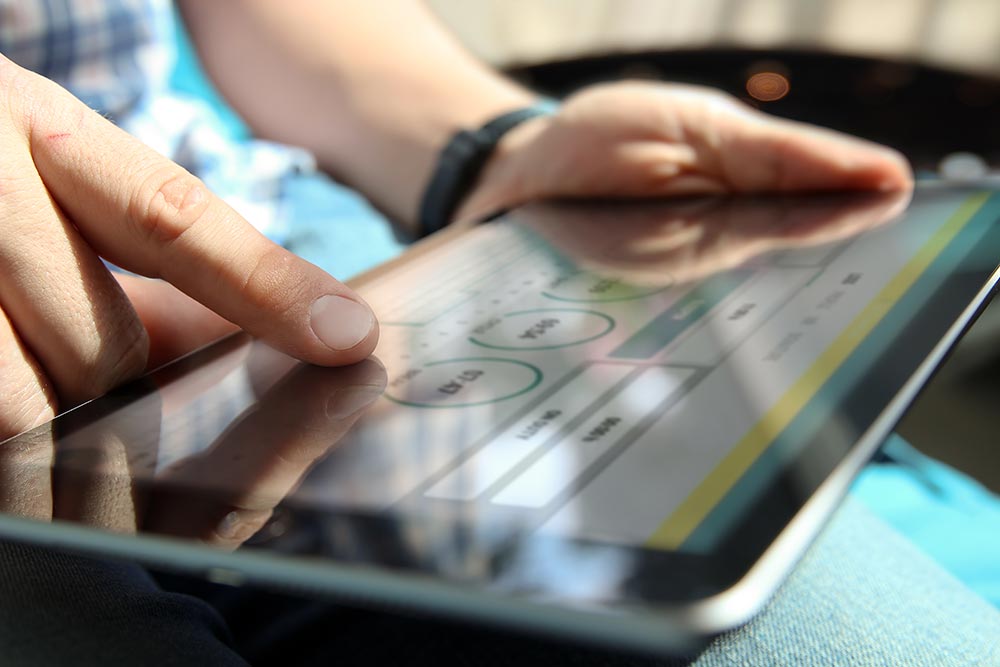 Innovations – we apply creative and innovative methods of doing business that, combined with the latest technologies, allows us to provide the services beyond our clients' expectations as well as the constant growth.
What we do
We are a leader in the transportation industry using creative and innovative ideas in order to provide the best quality customer service possible.
We provide high-quality service at the best rate backed with dependable service.

Contiguous United States ground coverage

Air ride 53` Dry Vans

Flatbed trailers

Reefer trailers

Transport of high value/high-risk loads

Expedited and Standard

Single and Team Trucks

Brokerage
Are you ready for a new journey?
Both new and experienced drivers can become independent contractors through Super Ego Holding!
Sign Up for our Drivers Newsletter & SMS Notifications