Only the latest trucks and trailers for your business
Our mission is simple – to provide our drivers with the best equipment only. That's why we offer a large selection of the newest Kenworth and Volvo semi trucks from our fleet. And if you need a trailer, wheter it's a flatbed, a dry van or a reefer, you can lease it, buy it or rent it at Super Ego Holding.
Semi Trucks
If you are searching for a truck from a specific manufacturer, look no further, because we have them all! Kenworth, Peterbilt, Volvo, Mack, Freightliner – it's up to you which one you want, we will take care of the rest.
Trailers
Trucking would be nothing without quality trailers. Using them, we can transport anything – frozen food, poultry, toys, even timber! So, in order to keep the world moving, we have a lot of dry vans, reefers, and flatbeds waiting just for you. Choose the trailer that suits your cargo the best.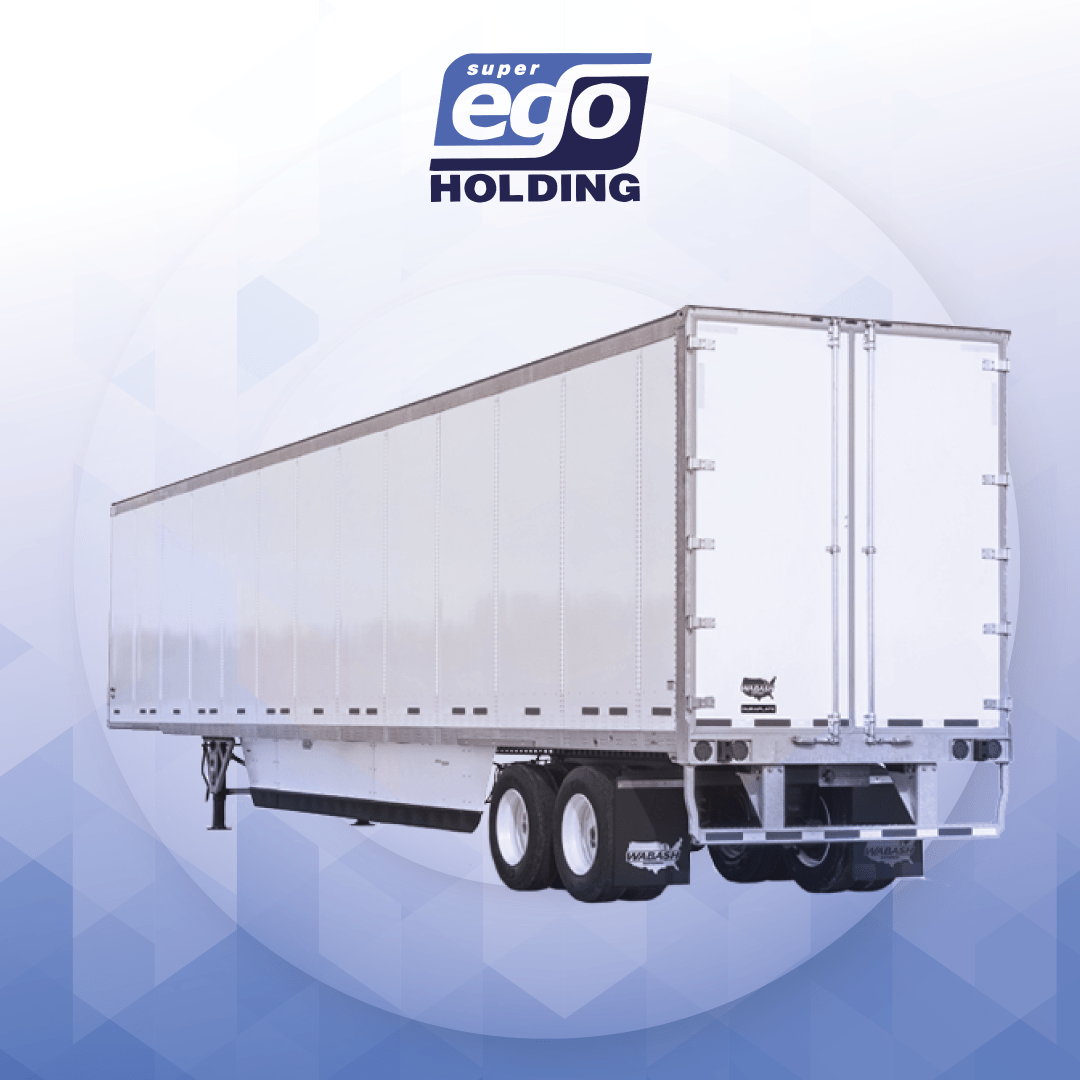 Dry Van
Used for moving non-perishable foods, clothes, electronics, household relocation, electronics, etc. Used for both short-distance and long-distance hauling. Dry Vans can handle many types of freight – they keep the goods and products "dry" and protected from weather conditions.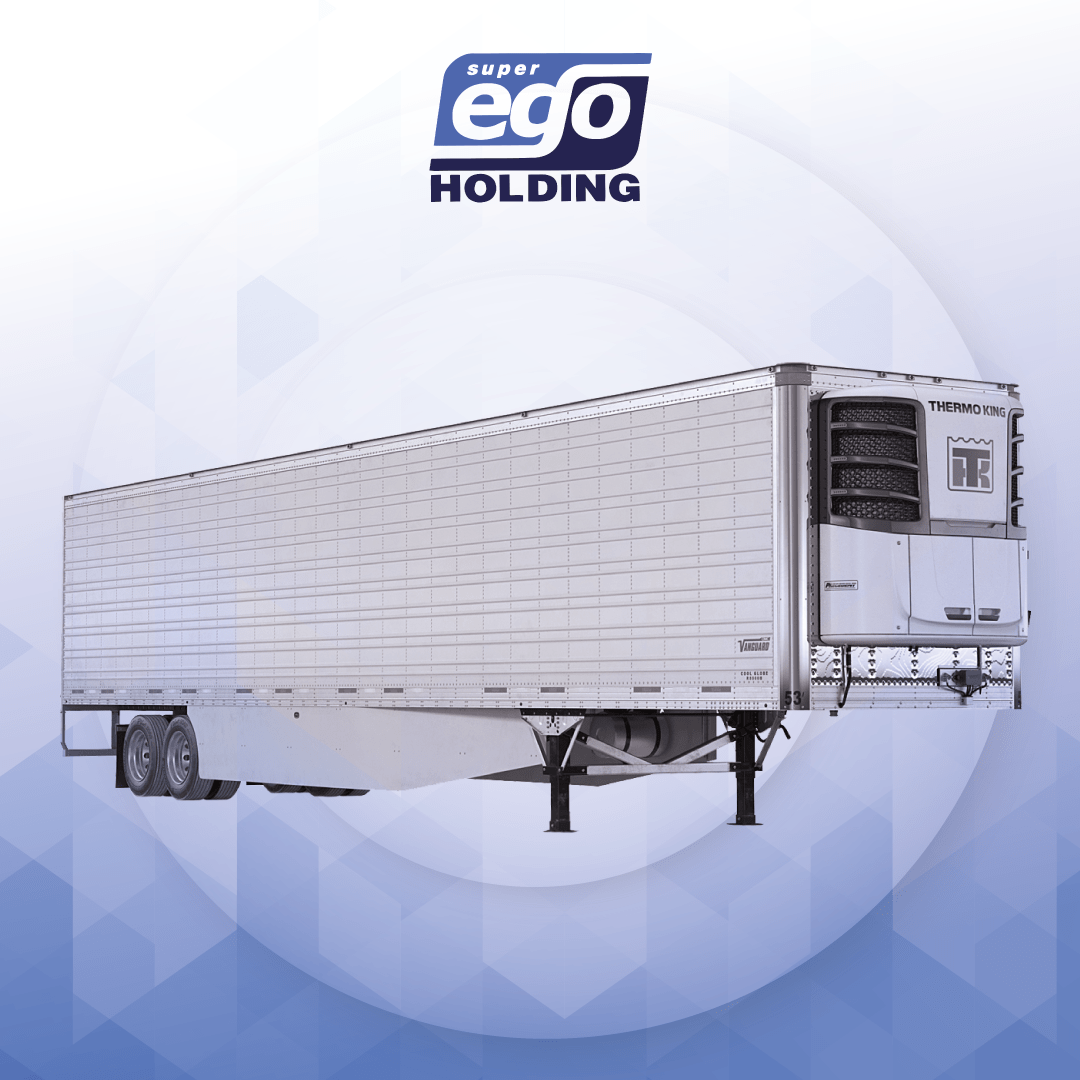 Reefer
Short for refrigerated trailer. Used for transportation of temperature-sensitive, perishable cargo such as fruits, vegetables, meat, frozen food, and other similar items. Reefers can control temperature ranging from −80°F up to 100°F. Mostly powered by diesel-powered generators.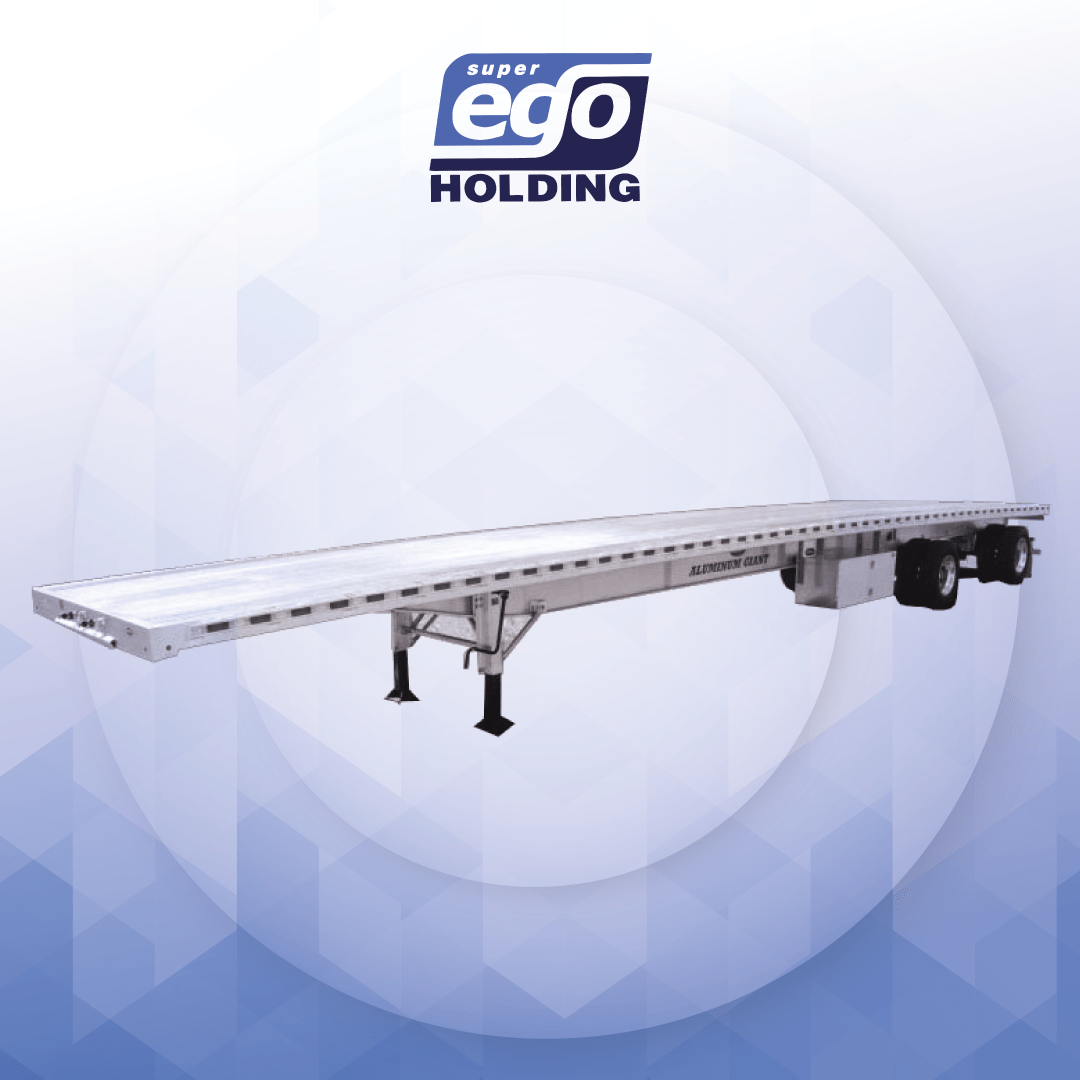 Flatbed
Can accommodate all kinds of freight. Mostly used to transport heavy or oversized loads, ideal for cargo that would be too wide for an enclosed trailer. Loading is easier and faster than with other types of trailers.
Are you ready for a new journey?
Both new and experienced drivers can become independent contractors through Super Ego Holding!