We all know that heavy-duty trucks are great polluters. But for the past 20 years, good people in the trucking industry have been constantly searching for new solutions to this problem. Zero-emission and electric trucks are surely the future of trucking, but it remains unanswered will they completely replace diesel trucks.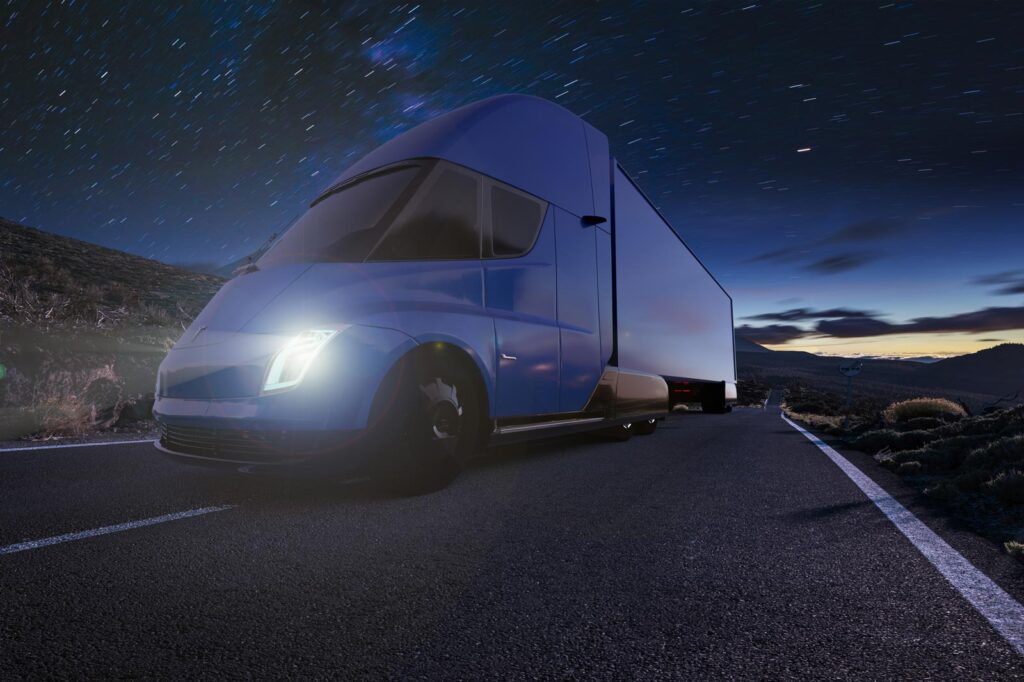 Less pollution and more savings
Modern-day trucks are already doing a great job comparing to their predecessors For the last two decades, emissions from heavy-duty diesel trucks contain 90 percent less harmful aerosol particles.
But truck manufacturers won't stop there. The forecasts say that by 2030, 12% of the semi-trucks will be electric trucks, and the major challenge will be adapting the infrastructure for their charging. Since 80% of the US cargo is transported to distances under 250 miles, producers take this information as the key for calculating the driving capacity prior to the next recharge.
For now, the ratio of electric trucks compared to standard semi-trucks throughout the U.S. is under 1%. That is why you rarely see them on the road.
Not only that electric trucks will save the planet, but they will also save a lot of money. The total cost of ownership for electric trucks could be 50% cheaper than for diesel trucks by 2030. Researchers say that most of the parts on a diesel truck are about $50,000 cheaper, but the annual costs of maintaining the electric truck are $15,000 lower. 
At that rate, an electric truck would compensate its higher price over diesel and start saving money in about 2 years from the date it has been bought.
Electric truck manufacturers
Crucial steps have been made in 2019,  when the European manufacturer "Iveco" and American company "Nikola" presented "Nikola Tre" model of an electric semi-truck in Madrid, Spain. "Nikola Tre" will have 653 horsepower, a range of 310 to 750 miles. The truck can have two or three axles and a load capacity of up to 52,000 pounds. CEO of the company Trevor Milton said that they expect the production to begin in 2022-2023.
Six months after that, Elon Musk stated that Tesla will soon start with the production of the long-awaited Tesla Semi. It will be a futuristic-looking truck with a range of about 500 miles. Acceleration of an empty truck from 0 to 60 miles per hour will take only 5 seconds, and the maximum load capacity in the trailer should be around 80,000 pounds. 
Early this year, the production was postponed until the end of 2021. The Semi program is more than two years behind its original schedule.
Volvo also announced that it will be among the first manufacturers to start selling electric heavy-duty trucks. The first models are planned for 2021, but mass production is set to start in 2022. Trucks will weigh around 88,000 pounds and will have a range of 186 miles, depending on the equipment. 
At the same time, the company plans to gradually introduce trucks with large trailers "in this decade," combining battery-powered electricity and hydrogen cells. The latter will be available in the second half of 2020. Volvo plans to replace all diesel trucks with electric ones until 2040.